Is the Increase in Inventory a Bullish or Bearish Sign #TimeToBuy #HyperLocal #ChrisBJohnsonRealtor
: In a recent article, National Housing Inventory Crisis Reaches Inflection Point, realtor.com reported that:New listings jumped 8% year-over-year nationally,
Your home is probably the biggest asset you own. This is why you should hire a professional to guide you through all your real estate transactions. My goal is to help 24 to 28 families each year either buy or sell a home. I am NOT interested in Selling 100 or 200 homes a year because I would not be able to give each family the time, attention and energy they deserve....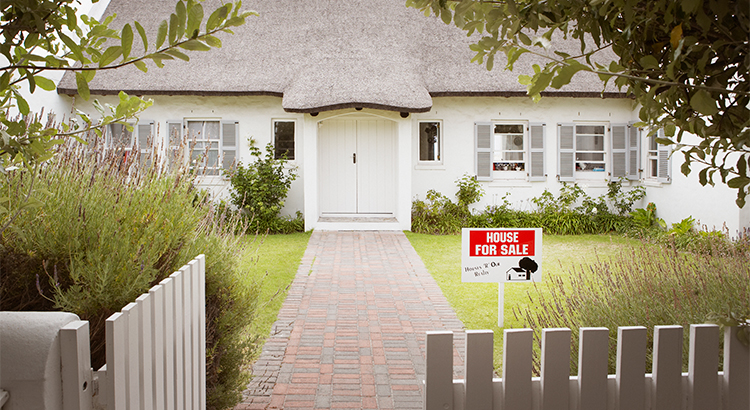 New listings jumped 8% year-over-year nationally, the largest increase since 2013
Total listings in the 45 largest markets are now up 6% on average over last year
"With the rate of home price appreciation starting to decelerate alongside the uptick in inventory, we expect significant debate whether this is a bullish or bearish sign."
Is this a sign the market might crash?
There are those who look at the increase in inventory as a sign that we are returning to the market we saw last decade. However, a closer look shows that we are nowhere near the levels of inventory we reached before the crash in 2008.
"Unsold inventory is at a 4.3-month supply at the current sales pace up from 4.1 months a year ago."
A decade ago, prices began to rapidly depreciate in June 2007. At that time, we had a 9.1-month supply (more than double what it is today) and inventory kept rising until it hit a peak of 11.1 months in April of 2008.
"After years of record-breaking inventory declines, September's almost flat inventory signals a big change in the real estate market. Would-be buyers who had been waiting for a bigger selection of homes for sale may finally see more listings materialize. But don't expect the level to jump dramatically.

Plenty of buyers in the market are scooping up homes as soon as they're listed, which will keep national increases relatively small for the time being."
What will be the result of the increase in inventory?
The increase in inventory will allow many families who had been unable to find a home to finally become homeowners. Again, we quote from the 'Z Report':
"In our view, the short-term narrative will probably be confusing, but more sustainable growth and affordability will likely be the end result."
Bottom Line
If you are either a first-time or second-time buyer who has given up, let's get together discuss the inventory available in our market.
The information contained, and the opinions expressed, in this article are not intended to be construed as investment advice. Keeping Current Matters, Inc. does not guarantee or warrant the accuracy or completeness of the information or opinions contained herein. Nothing herein should be construed as investment advice. You should always conduct your own research and due diligence and obtain professional advice before making any investment decision. Keeping Current Matters, Inc. will not be liable for any loss or damage caused by your reliance on the information or opinions contained herein.
RateMyAgent VC 5 Star Rated Realtor ChrisBJohnsonRealtor
on
YouTube
.
RateMyAgent HTML: Sell Your Home For More and Pay Less Using A 5 Star Rated Realtor https://youtu.be/CRCXLh4EycU
Sell Your Home For More For More and Pay Less Using A 5 Star Rated REALTOR®
.