Are You In or Out? 2 Myths Holding Back Home Buyers
: millennials are not really any different from previous generations when it comes to the goal of homeownership, #TimeToBuy,#FirstTimeHomeBuyers,#MoveUpHomeBuyers.....
BY
CHRIS B JOHNSON REALTOR®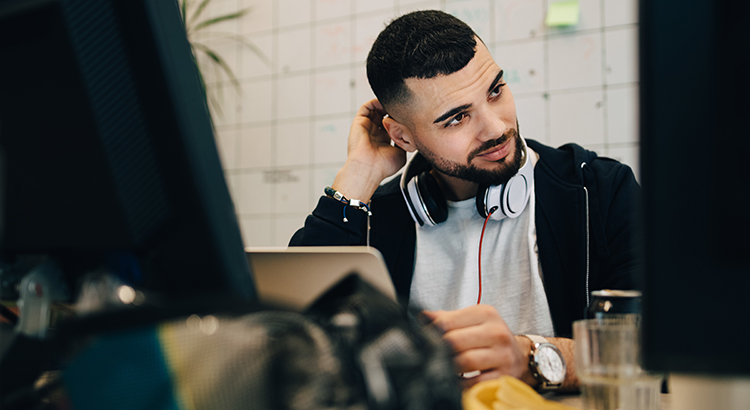 "Saving for a down payment is one of the biggest obstacles faced by first-time home buyers. Dispelling the 20 percent down payment myth could open the path to homeownership for many more."
Myth #1: "I Need a 20% Down Payment"
Buyers often overestimate how much they need to qualify for a home loan. According to the same article:
"Americans still overestimate the qualifications needed to get a mortgage, resulting in qualified potential buyers not even considering homeownership. Indeed, the Urban Institute report revealed that 16 percent of consumers believed that the minimum down payment required by lenders is 20 percent or more, and another 40 percent didn't know at all."
Myth #2: "I Need a 780 FICO® Score or Higher"
Whether buying your first home or moving up to your dream home, knowing your options will make the mortgage process easier. Believe it or not – your dream home may already be within your reach.
The information contained, and the opinions expressed, in this article are not intended to be construed as investment advice. Keeping Current Matters, Inc. does not guarantee or warrant the accuracy or completeness of the information or opinions contained herein. Nothing herein should be construed as investment advice. You should always conduct your own research and due diligence and obtain professional advice before making any investment decision. Keeping Current Matters, Inc. will not be liable for any loss or damage caused by your reliance on the information or opinions contained herein.
#TimeToBuy
,#FirstTimeHomeBuyer
s
,#MoveUpHomeBuyer
s
,#5StarREALTO
R
,#HyperLoca
l,
#ChrisBJohnsonREALTOR
,#TopProduce
r
,#FlipandFi
x
,#RealEstateInvesto
r
,#RentalPropertie
s,
#BoomerageBuyers
,#MultiGenerationalBuyer
s
,#AJIBoo
m
,#FindYourDreamHom
e
,#PreApprova
l
#3676_5thave
#363benttwig