Seller's Will Become Buyer's and Can Win By Downsizing
: Home values have been increasing for 93 consecutive months, according to the National Association of Realtors. If you're a homeowner, particularly one look..........
BY
CHRIS B JOHNSON REALTOR®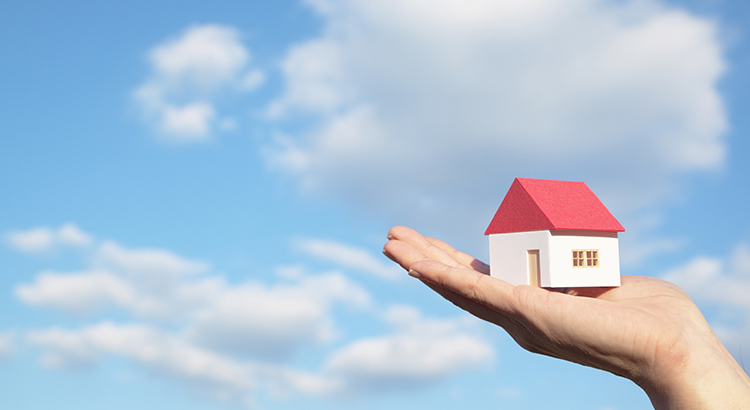 The combination of leveraging your growing equity and capitalizing on low rates could make a big difference in your housing plans this year.
How to Use Your Home Equity
For homeowners ready to downsize, home equity can work in a slightly different way. What you choose to do depends in part upon your goals.
Those who choose to put their equity toward a new home have the opportunity to make a substantial down payment or maybe even to buy their next home in cash. This is incredibly valuable if your goal is to have a minimal mortgage payment or none at all.
The Impact of Low Mortgage Rates
Low mortgage rates can offset price hikes, so locking in while rates are low will be key. For many downsizing homeowners, a loan with a shorter term is ideal, so the balance can be reduced more quickly.
Bottom Line
If you're planning a transition into a smaller home, the twin trends of low mortgage rates and rising home equity can kickstart or boost your plans, especially if you're anticipating retirement soon or just want to live in a smaller home that's easier to maintain. Let's get together today to explore your options.
The information contained, and the opinions expressed, in this article are not intended to be construed as investment advice. Keeping Current Matters, Inc. does not guarantee or warrant the accuracy or completeness of the information or opinions contained herein. Nothing herein should be construed as investment advice. You should always conduct your own research and due diligence and obtain professional advice before making any investment decision. Keeping Current Matters, Inc. will not be liable for any loss or damage caused by your reliance on the information or opinions contained herein.