COVID19 And Economic Slowdown: What the Experts Are Say
: More and more economists are predicting a recession is imminent as the result of the pullback in the economy caused by COVID-19. According to the NBER...
BY
CHRIS B JOHNSON REALTOR®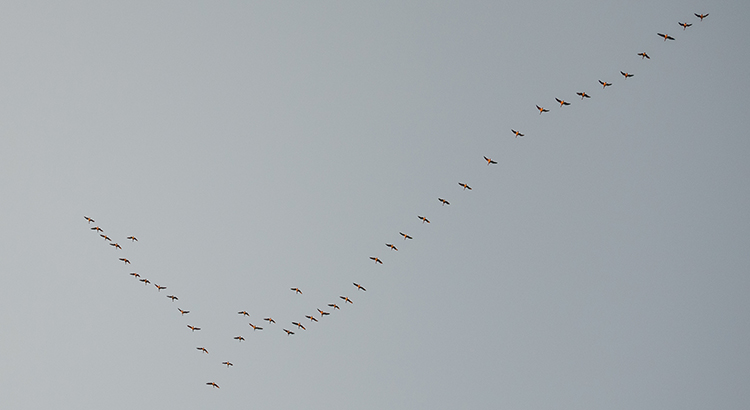 "A recession is a significant decline in economic activity spread across the economy, lasting more than a few months, normally visible in real GDP, real income, employment, industrial production, and wholesale-retail sales."
"With the sudden economic stop, and with many states shutting down by closing down schools, bars and restaurants…my view is the US economy is now in a recession (started in March 2020), and GDP will decline sharply in Q2. The length of the recession will depend on the course of the pandemic."
How deep will it go?
"Once the virus infection rate peaks, we expect a recovery to gain momentum into the final quarter of the year and especially into 2021."
Again, no one knows for sure how long the pandemic will last. The hope is that it will resolve sometime over the next several months. Most agree that when it does, the economy will regain its strength quickly.
*QUARTER 1 DATA FROM GOLDMAN SACHS WAS UPDATED FROM 0% TO -0.2% ON 3/17/20 AFTER THE INITIAL RELEASE.
Bottom Line
This virus is not only impacting the physical health of Americans, but also the financial health of the nation. The sooner we beat it, the sooner our lives will return to normal.
The information contained, and the opinions expressed, in this article are not intended to be construed as investment advice. Keeping Current Matters, Inc. does not guarantee or warrant the accuracy or completeness of the information or opinions contained herein. Nothing herein should be construed as investment advice. You should always conduct your own research and due diligence and obtain professional advice before making any investment decision. Keeping Current Matters, Inc. will not be liable for any loss or damage caused by your reliance on the information or opinions contained herein.
#findyourdreamhome
#timetobuy
#topproducer
#homebuying
#homeownership
#homebuyers
#firsttimehomebuyers
#preapproval
#buildingwealth
#refi
#preapproved
#refinance
#fixandflip
#TimeToBuy
,#FirstTimeHomeBuyer
s
,#MoveUpHomeBuyer
s
,#5StarREALTO
R
,#HyperLoca
l,
#BidOnHomes
,
#XomeAgentNetwork
#ChrisBJohnsonREALTOR
,#TopProduce
r
,#FlipandFi
x
,#RealEstateInvesto
r
,#RentalPropertie
s,
#BoomerageBuyers
,#MultiGenerationalBuyer
s
,#AJIBoo
m
,#FindYourDreamHom
e
,#PreApprova
l