Five Reasons YOU Should Sell This Fall #TimeToSell
: Below are 5 compelling reasons listing your home for sale this fall makes sense.1. Demand Is StrongThe latest Buyer Traffic Report from the National Association....
BY
CHRIS B JOHNSON REALTOR®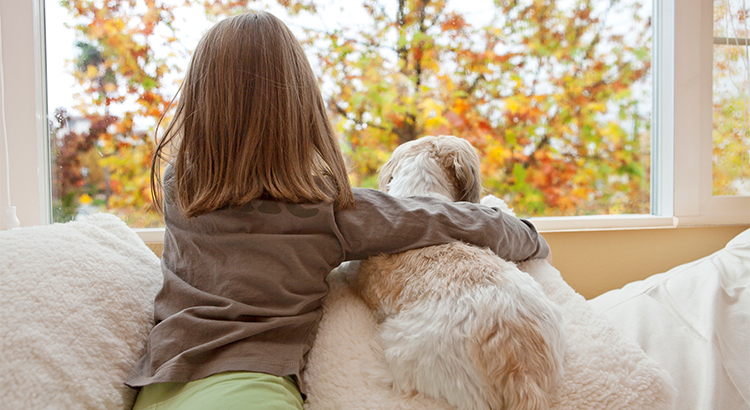 1. Demand Is Strong
Take advantage of the buyer activity currently in the market.
2. There Is Less Competition Now
Many homeowners were reluctant to list their homes over the last couple years, for fear that they would not find a home to move to. That is all changing now as more homes come to market at the higher end. The choices buyers have will continue to increase. Don't wait until additional inventory comes to market before you decide to sell.
3. The Process Will Be Quicker
4. There Will Never Be a Better Time to Move Up
If your next move will be into a premium or luxury home, now is the time to move up. There is currently ample inventory for sale at higher price ranges. This means if you're planning on selling a starter or trade-up home and moving into your dream home, you'll be able to do that in the luxury or premium market.
5. It's Time to Move on with Your Life
Look at the reason you decided to sell in the first place and determine whether it is worth waiting. Is money more important than being with family? Is money more important than having the freedom to go on with your life the way you think you should?
Only you know the answers to these questions. You have the power to take control of the situation by putting your home on the market. Perhaps the time has come for you and your family to move on and start living the life you desire.
That is what is truly important.
The information contained, and the opinions expressed, in this article are not intended to be construed as investment advice. Keeping Current Matters, Inc. does not guarantee or warrant the accuracy or completeness of the information or opinions contained herein. Nothing herein should be construed as investment advice. You should always conduct your own research and due diligence and obtain professional advice before making any investment decision. Keeping Current Matters, Inc. will not be liable for any loss or damage caused by your reliance on the information or opinions contained herein.
#SellYourHomeForMoreandPayLess
#TimeToSell
#ChrisBJohnsonRealtor
#SellersPayZEROCommission #ListYourHomeAndPayNoCommission #BetterThanFSBO #5StarREALTOR® #FixandFlip #RealEstateInvestor #TopProducer #AJIBoom