Remember These Top Priorities When Moving with Your Kids
: According to the Pew Research Center, around 37% of U.S students will be going back to school soon and the rest have already started the new academic year.....
BY
CHRIS B JOHNSON REALTOR®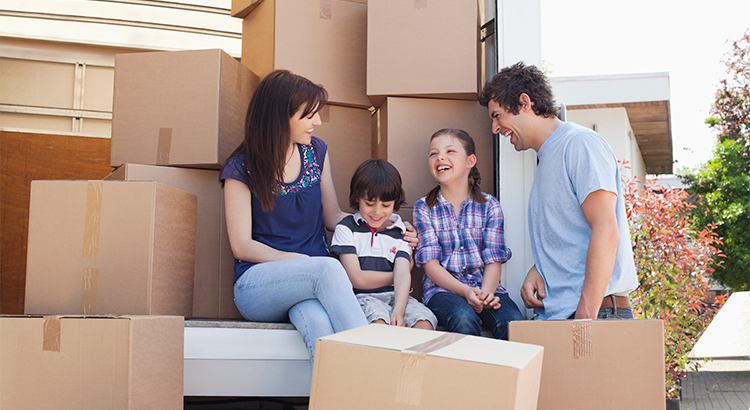 When Purchasing a Home
The major difference between the homebuyers who have children and those who do not is the importance of the neighborhood. In fact, 53% said the quality of the school district is an important factor when purchasing a home, and 50% select neighborhoods by the convenience to the schools.
Buyers with children also purchase larger, detached single-family homes with 4 bedrooms and 2 full bathrooms at approximately 2,110 square feet.
Furthermore, 26% noted how childcare expenses delayed the home-buying process and forced additional compromises: 31% in the size of the home, 24% in the price, and 18% in the distance from work.
When Selling a Home
"When buying or selling a home, exercising patience is beneficial, but in some cases – such as facing an upcoming school year or the outgrowing of a home – sellers find themselves rushed and forced to accept a less than ideal offer."
For sellers with children, 21% want a real estate professional to help them sell the home within a specific time frame, 20% at a competitive price, and 19% to market their home to potential buyers.
Bottom Line
#TimeToBuy,#FirstTimeHomeBuyers,#MoveUpHomeBuyers,#5StarREALTOR,#HyperLocal,
#ChrisBJohnsonREALTOR,#TopProducer,#FlipandFix,#RealEstateInvestor,#RentalProperties, #BoomerageBuyers,#MultiGenerationalBuyers,#AJIBoom,#FindYourDreamHome,#PreApproval