2 Things You Need to Know to Properly Price Your Home To Sell
: In today's housing market, home prices are increasing at a slower pace (3.7%) than they have over the last eight years (6-7%). However, they are still are......
BY
CHRIS B JOHNSON REALTOR®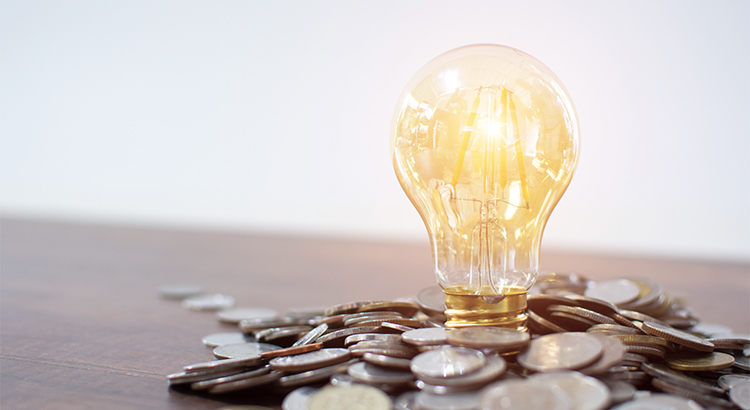 In the mind of the homeowner, annual home price appreciation over 6% has become the new normal. This becomes a challenge when a homeowner looks to refinance or sell their home, as the expectation of what the homeowner believes the home should be worth does not always line up with the bank's appraisal.
Over the last five months, the gap between the homeowner's opinion and the bank's appraisal has widened to -0.78%. This is important for homeowners to note, as even a 0.78% difference in appraisal can mean thousands of dollars that a buyer or seller would have to come up with at closing (depending on the price of the home).
The chart below illustrates the changes in home price estimates over the last 12 months.
While the appraisal gap widens, another trend is also becoming more common.
The information contained, and the opinions expressed, in this article are not intended to be construed as investment advice. Keeping Current Matters, Inc. does not guarantee or warrant the accuracy or completeness of the information or opinions contained herein. Nothing herein should be construed as investment advice. You should always conduct your own research and due diligence and obtain professional advice before making any investment decision. Keeping Current Matters, Inc. will not be liable for any loss or damage caused by your reliance on the information or opinions contained herein.