The True Cost of RENTING Your Ventura County Home
: #5StarREALTOR® Your BEST CHOICE FOR A REALTOR® IN LOS ANGLES & VENTURA COUNTY CA, Luxury Home Specialist, Certified Xome Auction Luxury REALTOR® REO...
https://activerain.com/droplet/5fCx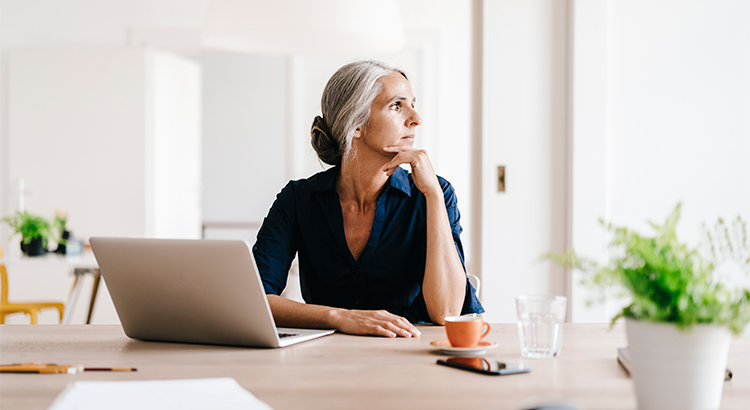 Owning a home has great financial benefits, yet many continue to rent! Today, let's look at the financial reasons why owning a home of your own has been a part of the American Dream for the entirety of America's existence.
"Buying remains the more attractive option in the long term – that remains the American dream, and it's true in many markets where renting has become really the shortsighted option…as people get more savings in their pockets, buying becomes the better option."
What proof exists that owning is financially better than renting?
Homeownership is a form of forced savings.
Homeownership provides tax savings.
Homeownership allows you to lock in your monthly housing cost.
Buying a home is cheaper than renting.
No other investment lets you live inside of it.
Bottom Line
Owning your home has many social and financial benefits that cannot be achieved by renting.
The information contained, and the opinions expressed, in this article are not intended to be construed as investment advice. Keeping Current Matters, Inc. does not guarantee or warrant the accuracy or completeness of the information or opinions contained herein. Nothing herein should be construed as investment advice. You should always conduct your own research and due diligence and obtain professional advice before making any investment decision. Keeping Current Matters, Inc. will not be liable for any loss or damage caused by your reliance on the information or opinions contained herein.